How Tint a Home helped Carol avoid premature fading of her furnishings.
We installed solar window film on her living room windows, which will help prevent potential fading without losing light through her windows.
Now Carol can enjoy the sunlight and her new couch without the worry.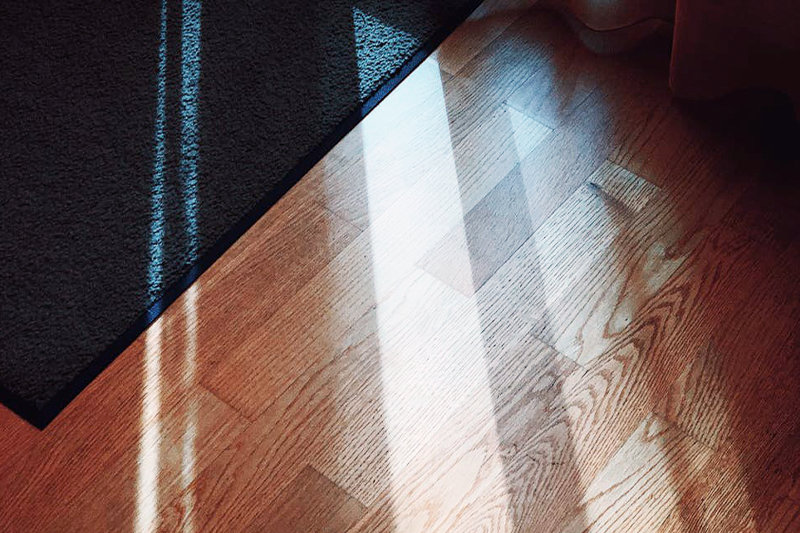 WANT TO AVOID FADING FURNITURE AND FLOORING?
We have a solution for you.
With solar window film, you'll see a dramatic reduction in UV that could otherwise fade your carpets, floorboards, furniture and artwork. 
You'll also notice that your home stays cooler during the summer, and you'll see a clear difference in your power bills. 
PROTECT THE FURNISHINGS IN YOUR HOME.
Keep your interior in pristine condition with window film.
"Thanks for your all round fantastic service and workmanship Scott. Special thanks to Jules who was extremely meticulous and worked in a very neat manner. It makes a huge difference to our living area, and I'm looking forward to the protection from the sun during the summer months. Quality is important to me, and it was a pleasure dealing with you guys."
Robin
Some
key reasons

to buy window film.
Lifetime Nationwide Warranty for residential applications and up to 15 years for commercial application.
Tint a Car ensure that all of our window films across both automotive and home or office have been ARPANSA certified, meaning that you can trust that you're getting the highest quality of film with true specifications. It's just one of the reasons that Tint a Car is New Zealand's most trusted tinting network!