Sign – Wellington store only
Tint a Car can now produce professional signage for your shops, offices as well as commercial vehicles. We can help you design and create eye-catching and effective signs to improve awareness and give you that competitive edge. We provide a whole range of commercial signage solutions including business branding, stickers, sign writing, digital prints, vehicle wraps, and general signage requirements. Tint a Car offer a total sign solution from design through to installation and finishing. Contact us now so we can help with your next project.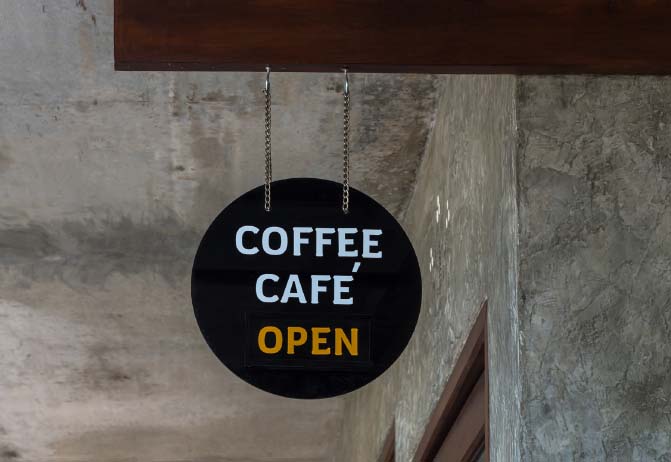 Why purchase from Tint a Car?
Peace of mind lifetime warranties at all stores, New Zealand-wide
New Zealand's most trusted tinting network for home office and car tinting
Exclusive products from the largest supplier of window film in the world
More than just tinting, offering state-of-the-art Paint Protection, Paint Protection Film, Car Wraps & Car Care Products
All of our film has a minimum of 99% UV protection from both UVA & UVB rays
Experience and knowledge with over 50 years in this business
A large selection of quality films (see our website) that offers you a choice to suit your budget
Professionally trained installers that will treat your vehicle with the respect it deserves
HERE'S SOME REASONS TO CHOOSE
'Commerical' Film from Tint a Car
"Thank you tint a car for your excellent service!! I had some home tinting done, there is one room in our house that gets so hot, the sun is always directly facing it!! I felt a huge difference in the room as soon as the tint was put on and I am so happy with the result. Also the tint helps with any privacy issues during the day too!! Would definitely recommend tint a car for anyone who needs any home tinting done."
Sabrina
Some
key reasons

to buy window film.
Lifetime Nationwide Warranty for residential applications and up to 15 years for commercial application.
Tint a Car ensure that all of our window films across both automotive and home or office have been ARPANSA certified, meaning that you can trust that you're getting the highest quality of film with true specifications. It's just one of the reasons that Tint a Car is New Zealand's most trusted tinting network!