How Tint a Home helped Mike with glare issues at home.
We installed solar window film on his home office windows to dramatically reduce the impact of glare on his screen. Now Mike can get his work done at any time of day, without any distraction or obstruction.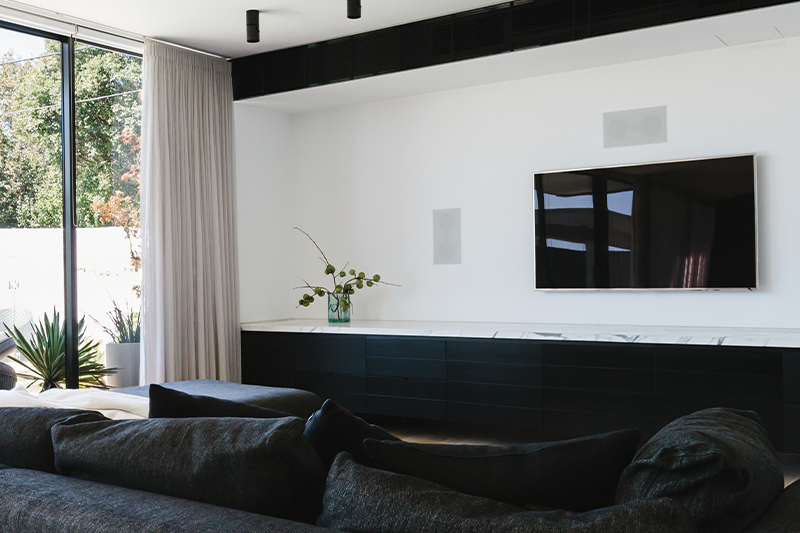 WANT TO GET RID OF THAT ANNOYING GLARE?
We have a solution for you.
Solar window film minimises glare on computer screens and TVs so you can watch without any disturbance or distraction. No need to close the blinds!
DON'T LET GLARE RUIN THE PICTURE.
Avoid glare on screens with solar window film.
"Thanks to the guys at tint-a-car for tinting the front of our house, great job, on time and good price. Definitely looking forward to not having the glare come though anymore."
Brent
Some
key reasons

to buy window film.
Lifetime Nationwide Warranty for residential applications and up to 15 years for commercial application.
Tint a Car ensure that all of our window films across both automotive and home or office have been ARPANSA certified, meaning that you can trust that you're getting the highest quality of film with true specifications. It's just one of the reasons that Tint a Car is New Zealand's most trusted tinting network!